Raising Funds for Ukraine Humanitarian Appeal
I often feel like I can't make a difference in the world, no matter how much I would like to make it all good. However I am slowly starting to see that I can be supportive in different ways with my artwork. 
The dove, or a white bird, is often depicted as a symbol of peace and the sunflower has been adopted as the unofficial flower of Ukraine. So I drew a picture whilst trying to make some sense of what is going on (I can't make sense of it). As I feel pretty helpless to make a difference on my own, and hearing that the charities actually need money more than items for the refugees now, I decided to do a limited print run of my picture.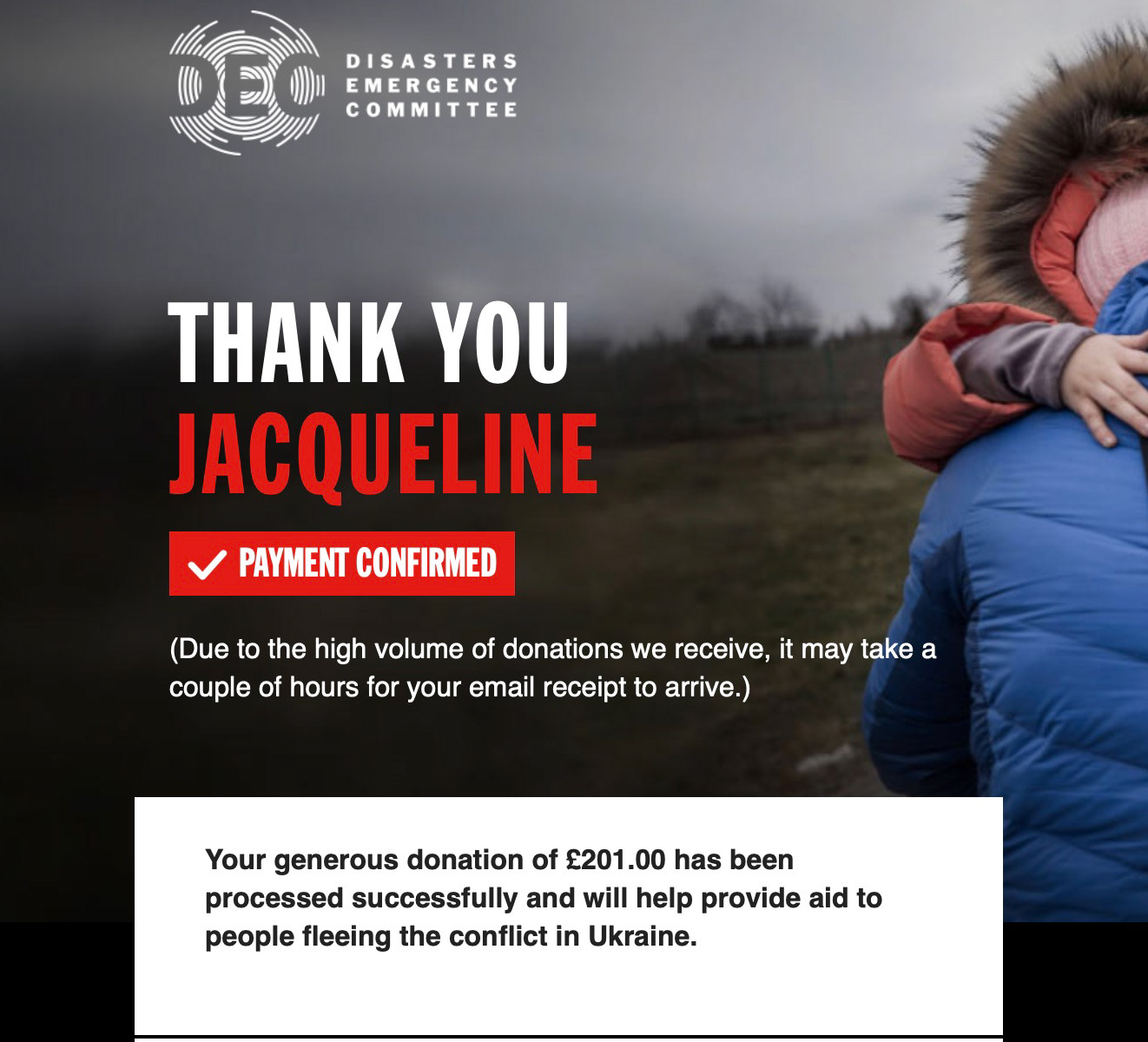 I had hoped that this amount would be so much more. I have still have prints and 

stickers

 available so please support this... they still need our help. Thank you x
If you are interested in supporting this and would like to buy a print, some stickers or just a postcard, please click here. Thank you x